Sustain the Change
Imagine having a way to support someone in treatment with a mobile, secure, collaborative, and user-friendly tool. Wouldn't it be amazing to rally a client's professional team and support network to increase the likelihood of treatment success for all involved?
You've got the best with Rallyest.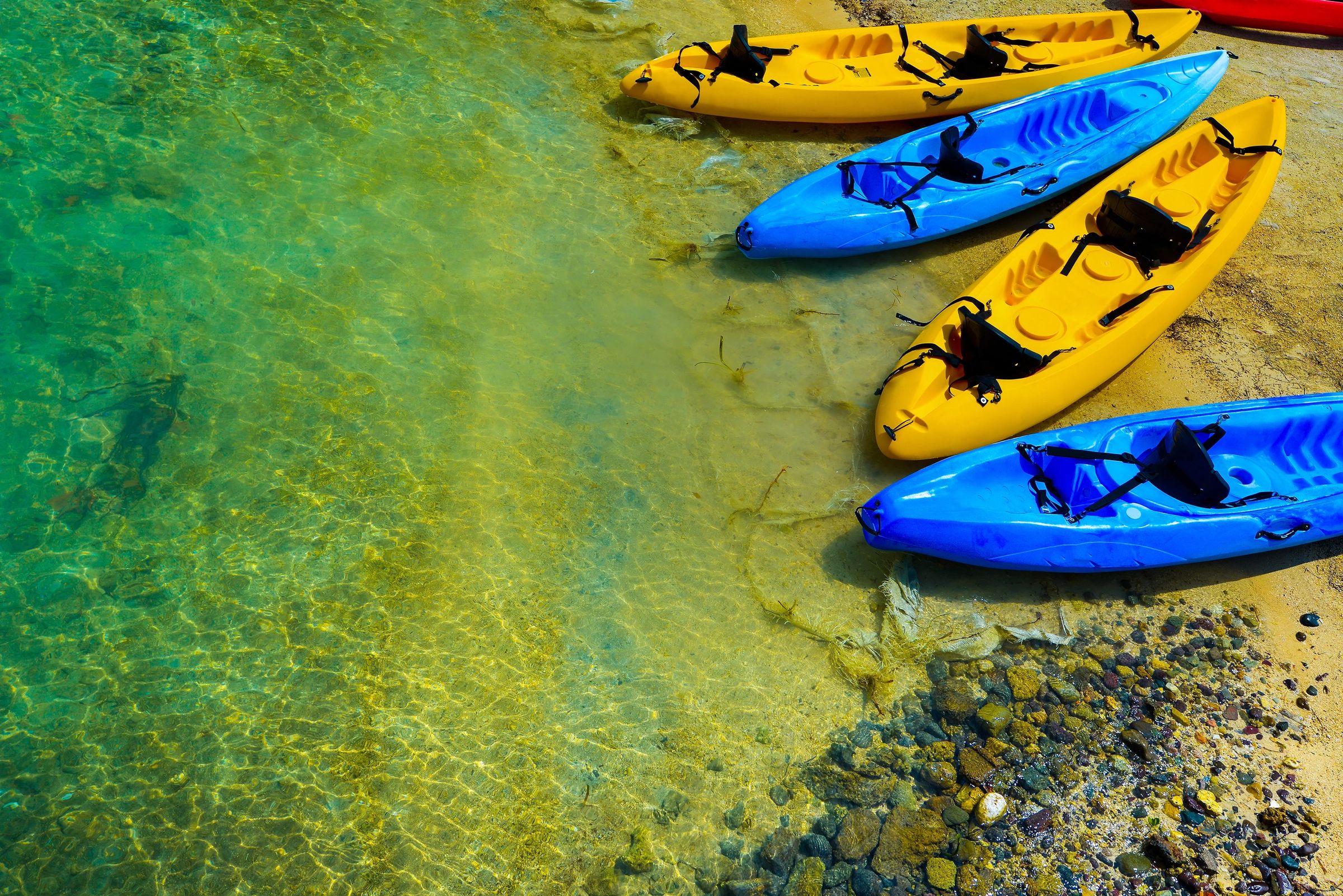 White Paper
Winners All Around:: How to Engage Clients, Involve Their Support Network and
Boost Treatment Success for Everyone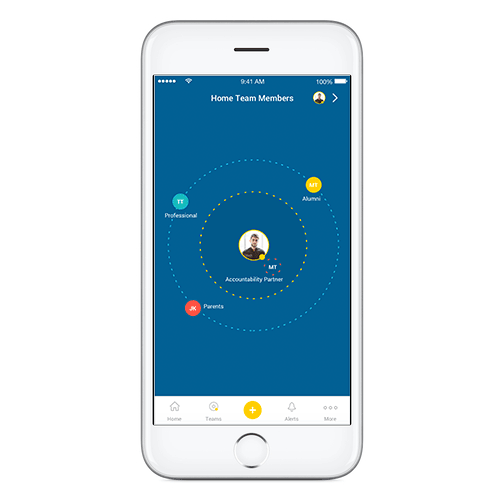 Support Teams
Your client's family builds a 'home team' of positive individuals that help support and sustain change.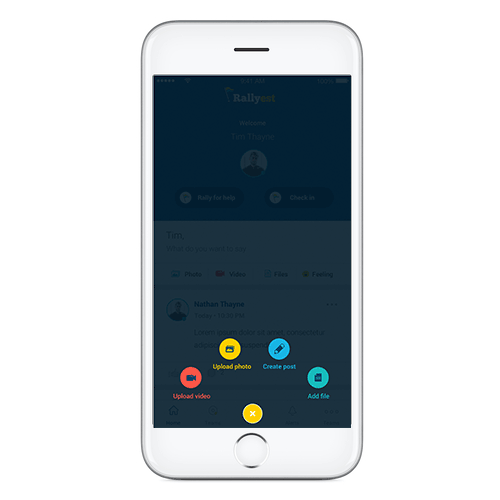 Video Sharing
State-of-the-art information, photo and video sharing at your fingertips.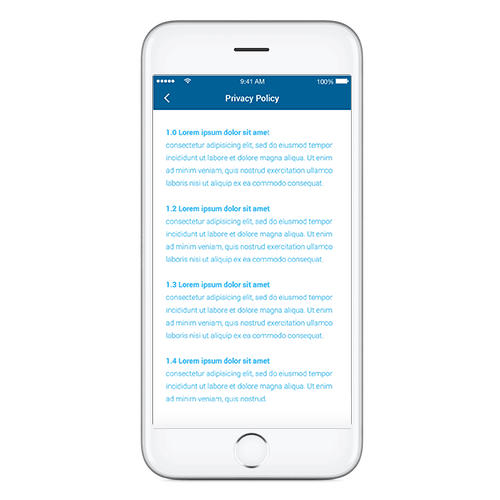 HIPAA Compliant
Get the right information to the right people of the right time. Maintain privacy with social support that's safe.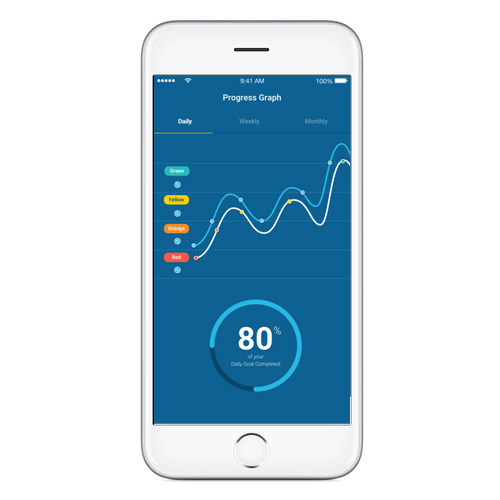 Goals
Set, track and achieve goals and create reports around sobriety, grades, trust, etc.
Increase motivation and reduce relapse through meaningful connections and timely support.
Use Rallyest on your mobile devices, web browsers and more.
The Place Where it All Comes Together
Collaborate
Rally your client's supporters 'the home team' in times of celebration or struggle.
Share
Stay connected through securely shared photos and videos.
Send
Shoot off a quick note, or take time to compose a thoughtful letter to encourage and empathize.
Track
Follow progress and capture outcome data to share with professionals.
Build Your online brand, engage your client's supporters and create reports to track progress
The #1 tool to help therapeutic change last.
Designed with you in mind.
Beautifully designed and intuitive features to keep things on track.
Patent Pending
What people are doing with Rallyest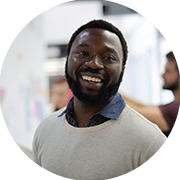 Rallyest keeps me in touch with my treatment team
The most important thing Rallyest is doing for me is keeping me in touch with my treatment team, and allowing those at home who care about me to step in and help where they can.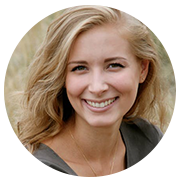 Keeping up with my son in treatment
He is away, but we want to be working on things at home at the same time.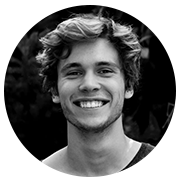 My greatest moment with Rallyest? Realizing I had people at the ready to help me succeed.
Our Early Adopters are Some of the
World's Best Treatment Programs
You've found us! Now tell us who we're talking to…